Main Content Area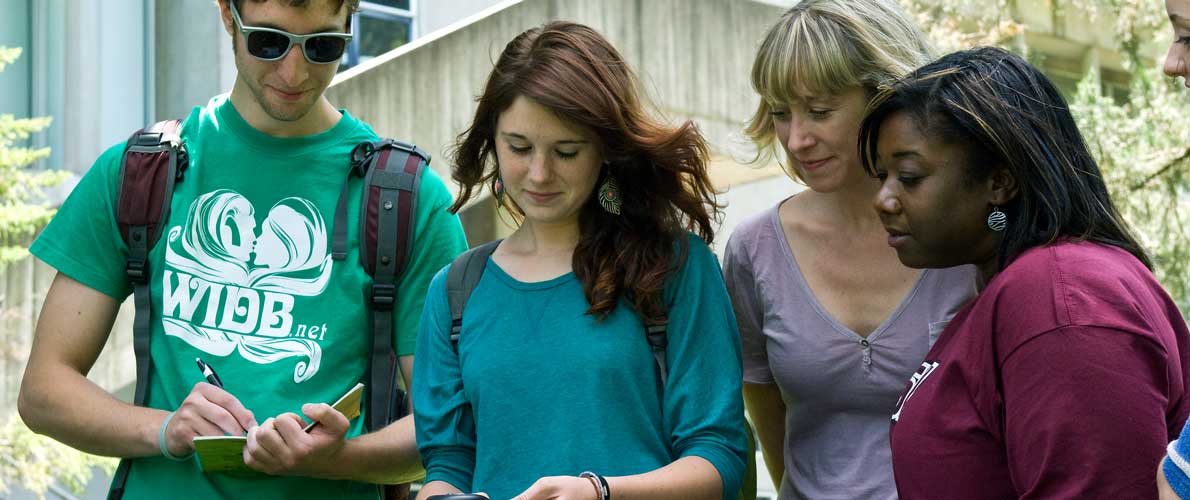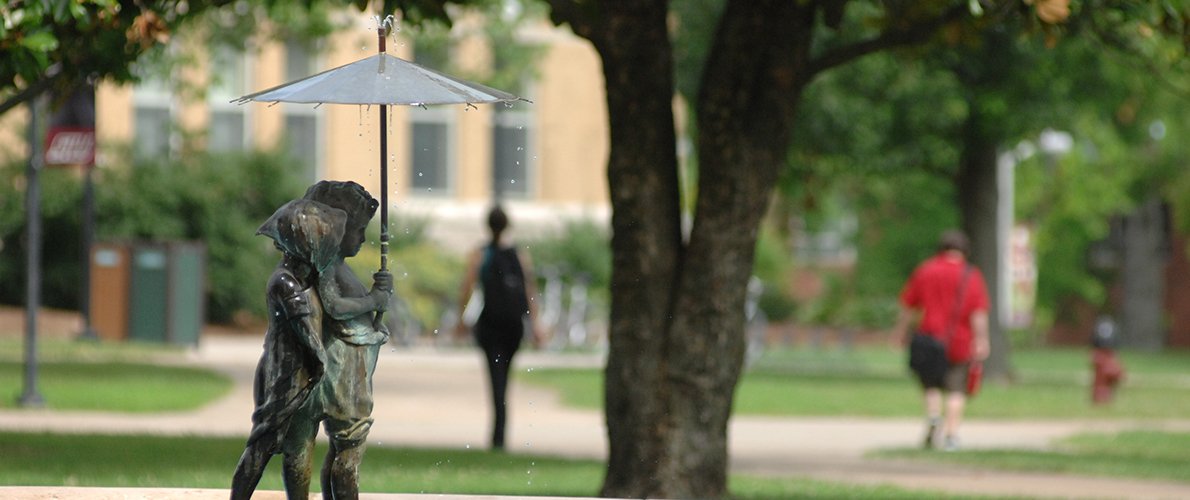 Welcome to the Saluki Strike Battalion
Our Mission
SIU-Carbondale Army ROTC selects, educates, trains, and commissions college students to be officers and leaders of character in the Total Army; instills the values of citizenship, national and community service, personal responsibility, and sense of accomplishment in high school students.
Recent Activities:
We recently commissioned 6 new lieutenants into the United States Army.  Now that they have completed our program, they have the necessary training to lead Soldiers in today's Army.  
Above from left to right:  2LT Steven Fox, 2LT Grace McMillen, 2LT Jeremy Rapcan, 2LT Ricardo Reyes, 2LT Travis Swafford, and 2LT Hubert Widener.
Many new challenges and exciting training is in store for this Spring Semester for all participants of our program.  Stay tuned for weekly updates.
Stayed tuned for highlights and updates.  You can also visit out Facebook page at https://www.facebook.com/SalukiStrike
Alumni
Attention Alumni!  We have officially started making the Alumni Tracker where you can input yourself into your class by going to the Alumni tab and then going to the Add Yourself To Your Class Tab or you can go to the online form, it's quick and easy.