Gallaher, J
Main Content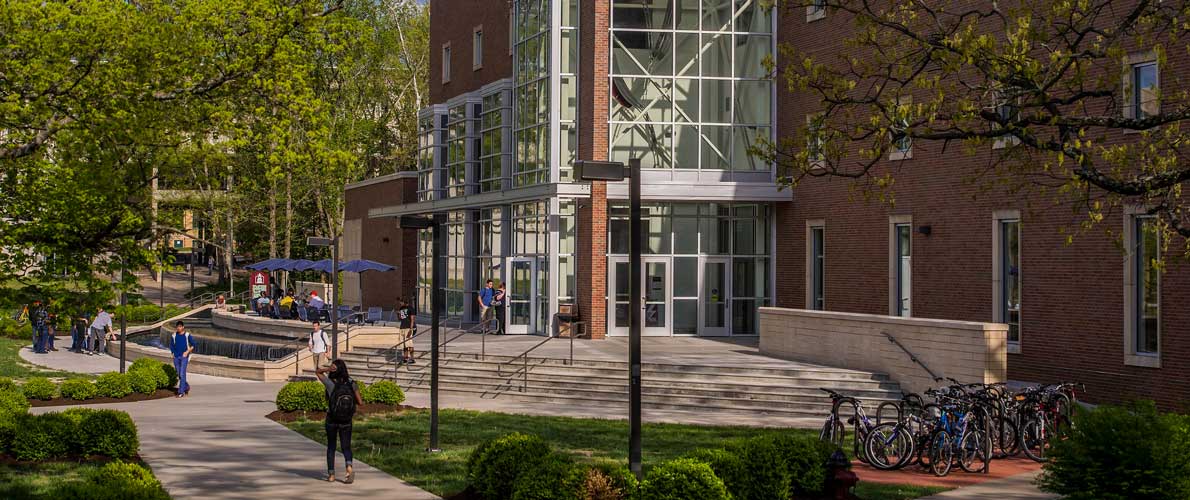 *Name: Joseph R. Gallaher
Address:  CMR 427 Box 2278 APO AE 09630
Email: joseph.r.gallaher@us.army.mil  2nd Email: smokinjoe_al@yahoo.com
Home/Cell Phone: (DSN) 314.634.8750
Duty Title/Position: Battalion Commander
*Rank: Major
Organization/Location: 14th Transportation/21 TSC-I (Provisional); Vicenza, Italy
*Current Status: Active Duty
ROTC INFORMATION:
*Years in the Program: From: 1994 To: 1996
*Class of : 1996 Branch (Initial/Current): OD / LG
Career Path
Major Joseph R. Gallaher enlisted in the Army as UH-1H Helicopter Repairer in 1988.  After completing Basic training and Advance Individual training he was assigned to I CO 3 AVN Regt in Geibelstadt Germany, where he served as an UH-1H Crew Chief for five years.  After completing his enlistment he entered college and earned a Bachelor of Science in Aviation Management from Southern Illinois University at Carbondale. He was commissioned in the Ordnance Corps in 1996.  Following attendance of the Ordnance Basic Course, he was assigned to the 205 MI BDE as Assistant S4 and HHC Company Executive Officer at Weisbaden Army Airfield.  He continued his tour in Germany with the 2-6 Cavalry Squadron as the 3×5 Platoon Leader, subsequently deploying to Albania in support of Operation Allied Force.  He also served as the 11th Aviation Regiment as the Assistant S4 during his time at Illeshiem Germany before attending the advance course.
After attending the Combined Logistics Officer Advance Course, MAJ Gallaher was assigned to the 19th Maintenance Battalion at FT Sill Ok, where he served as Maintenance Support Officer until September 11, 2001. Shortly after 9/11 he was assigned to the Special Operation Command Central as a Logistics planer in support of Operation Enduring Freedom.  After his return to FT Sill he was assigned to the III Corps Artillery Headquarters as the G4 Maintenance Officer.  He continued to perform maintenance officer duties with the 214 Field Artillery Brigade.  In 2004 MAJ Gallaher assumed command of Charlie Battery 2-80 Field Artillery and subsequently becoming Delta Company 1-78th Field Artillery at the Ordnance school for the Radar Repairers (94Ms). After changing command he transferred to Oklahoma City to serve as Senior Observer Controller with the 3-290th Regiment (CS).  During his time with First Army he deployed to Kuwait serving as the Liaison Officer for First Army and Task Force Troy (C-IED Trainers) in support of Operation Iraqi Freedom, his team trained over 60,000 troops before heading to Iraq.
In 2008 MAJ Gallaher was assigned to the 21st TSC as a logistic planner, subsequently assigned to the 14th Transportation Battalion as the Battalion Executive Officer and Deploying with the 14th Transportation to Iraqi Freedom.   He is currently serving as Commander of the 21st Theater Sustainment Command- Italy.
MAJ Gallaher's awards and decorations include one Bronze Star Medal, one Meritorious Service Medal, four Army Commendation Medals, and the Air Crew Member Badge.