COL Jerry Kosierowski
Main Content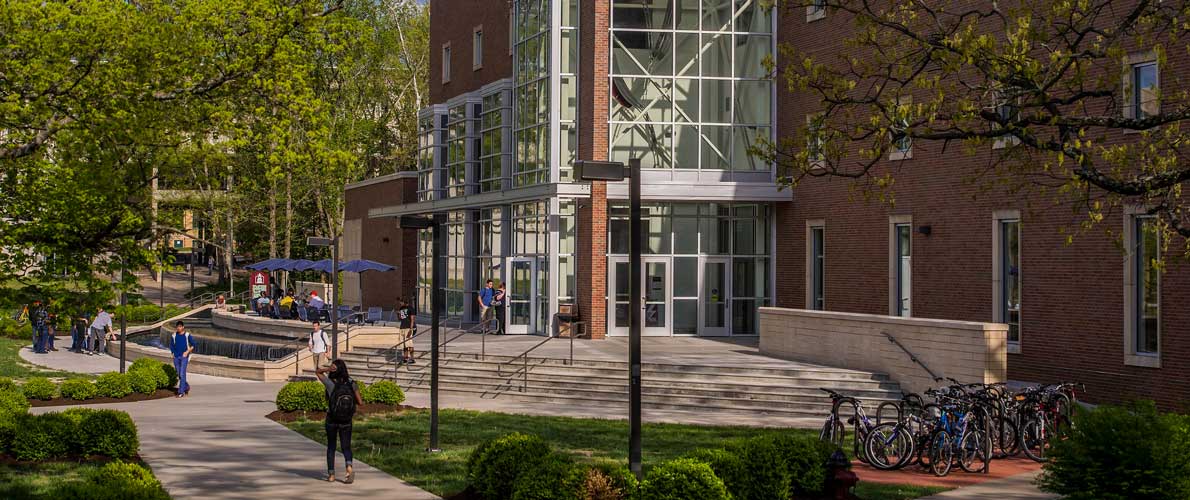 Born and raised in Chicago, Illinois. Enlisted as a Military Police Officer in 1975 and was stationed in Germany, where he earned his Associate Degree through the Education Center. After separating as a Sergeant in 1979, he joined the ROTC program earning a Bachelors of Science degree in Administration of Justice and a Regular Army Commission in 1982. He was assigned to Ft. Bliss Texas as a Military Police platoon leader with deployments to Honduras and El Salvador. He left active duty for the reservesin 1986. His reserve unit- the 317th Support Center (RAOC) deployed to Saudi Arabia for Desert Storm. Afterward, he and his wife, Diane relocated to Washington State where he joined the National Guard. His guard positions include: Commander 248th RAOC with deployment to Iraq, the 81st Infantry Brigade as Provost Marshal and Inspector General, and Joint Forces HQ as the Deputy Personnel and Provost Marshal. During this time he also completed a Master's Degree in Counceling Psychology and acquired the additional branch of Infantry. He recently completed Army War College with a second Master's Degree (Strategic Studies) and earned his PH.D. in Bussiness Administration (Social Marketing) from Touro University International.
His military awards include the Bronze Star Medal, Meritorious Service Medal, Joint Service Achievement Medal, Humanitarian Service Medal, Iraq Campaign Medal and Parachute badge. He has foreign awards from the Liberation of Kuwait (Saudi Arabia and Kuwait) and Germany (marksmanship and military proficiency). His Washington State awards include the Meritorious Service Medal for the Airport Security mission in 2002 and the Disaster Relief Ribbon for the wildfires of 1994.
He and his wife, Diane, with their three sons, Wesley, Nicholas, and Peter, live in Olympia, WA. COL Kosierowski has served as the fulltime Counterdrug Coordinator for the Washington National Guard since July 2002, and took command of the 56th Theater Information Operations Group in September 2008.