Massey, Martin
Main Content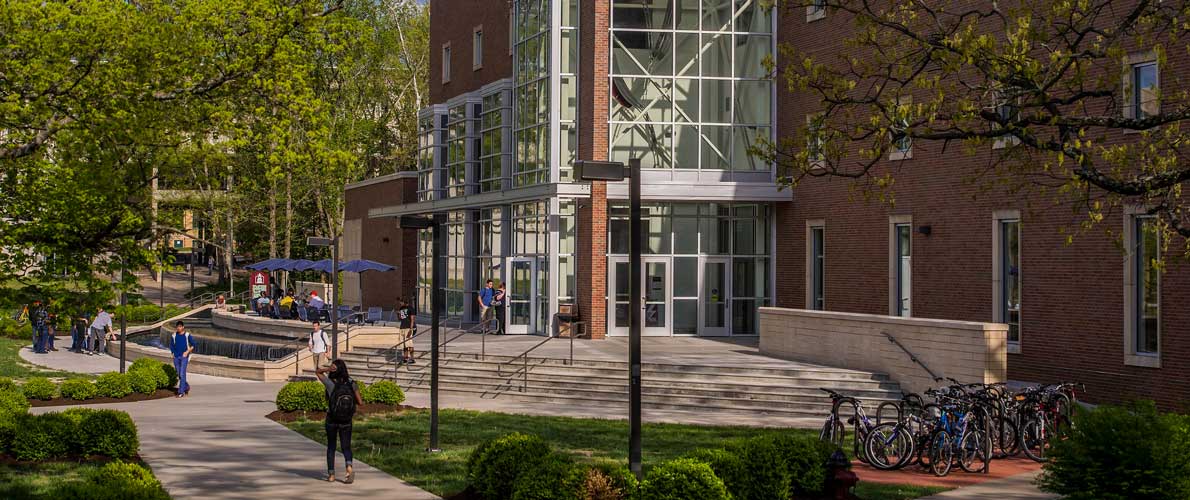 Graduation Class:  2006
Current Rank:  CPT
Captain Martin Ross Massey is a native of Robinson, IL. He enlisted into the Illinois Army National Guard on October 8, 1999 and was assigned to the 135th Engineer Company in Lawrenceville, IL. CPT Massey served as a surveyor, draftsman, and soils analyst as an enlisted Soldier with the 135th Engineer Company before enrolling into the ROTC program at Southern Illinois University Carbondale on September 10, 2003. He was commissioned as a Corps of Engineer Officer on August 5, 2006.
Upon graduation from the Engineer Basic Officer Leader Course in Ft. Leonard Wood, MO, CPT Massey returned as a Horizontal Engineer Platoon Leader to the 631st Engineer Company of Lawrenceville. In July of 2007, he helped lead a successful Overseas Annual Training mission to Grafenwoehr, Germany, and in doing so was offered a one year Active Duty tour as the Troop Construction Program Officer in Charge. As the OIC, CPT Massey directed 13 company sized rotations to complete nine different engineer projects which were used by deploying units preparing for deployments downrange. CPT Massey returned to Illinois in November of 2008 and was assigned as the Executive Officer for Headquarters and Headquarters Company, 766th Engineer Battalion in Decatur, IL. He took command of Headquarters and Headquarters Company in September 2010 and served as the commander until June 2011 when CPT Massey volunteered to deploy as the commander of the 661st Engineer Company to Afghanistan in support of Operation Enduring Freedom. In February 2013, upon a successful deployment to Regional Command-East Afghanistan, CPT Massey was then assigned as the Civil Engineer for the HHC of the 404th Maneuver Enhancement Brigade in Chicago, IL.
CPT Massey's awards and decorations include the Bronze Star Medal, Army Commendation Medal with two Oak Leaf Clusters, Army Achievement Medal, the Afghanistan Campaign Medal, Army Reserve Components Achievement Medal, National Defense Service Medal, Global War on Terrorism Service Medal, Overseas Service Ribbon, Overseas Training Ribbon, Armed Forces Reserve Medal, Army Service Ribbon, the NATO Medal, IL Long and Honorable Service Medal with one Oak Leaf cluster, the IL Military Attendance Ribbon and the IL Lincoln Medal of Freedom.
CPT Massey's military education includes the Engineer Basic Officer Leader Course and the Technical Engineering Specialist Course. He holds a Bachelor's degree in Finance and an Associate's degree in Construction Management Technology. CPT Massey is married to the former Brooke James of Tremont, IL and they currently reside in Springfield, IL.