Mike Moore
Main Content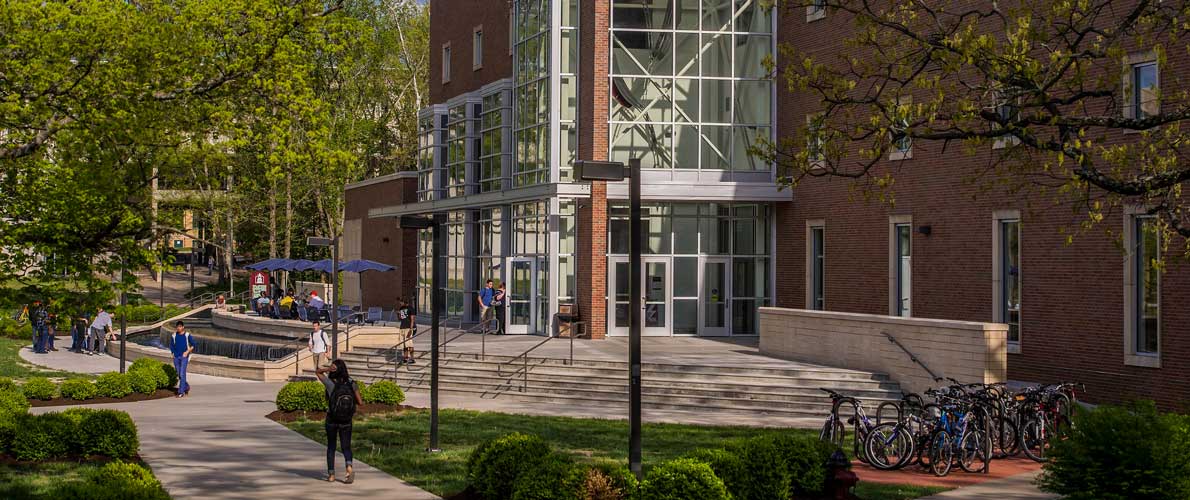 Graduation Class:  2004
Current Rank:  CPT
1997 Graduated Field Artillery AIT at Ft. Sill, OK.
Stationed at Baumholder, GE and Ft. Carson, CO.
Deployment to Bosnia-Herzigovina 1999-2000.
Joined IL NG in 2001
Graduated from SIU ROTC in 2004
Medical School and Internal Medicine Residency Training at University of Illinois from 2004-2011
Currently serving as Brigade Surgeon for the 84th Troop Command in Minneapolis, MN with the MN NG.