CPT Matthew T. Morse
Main Content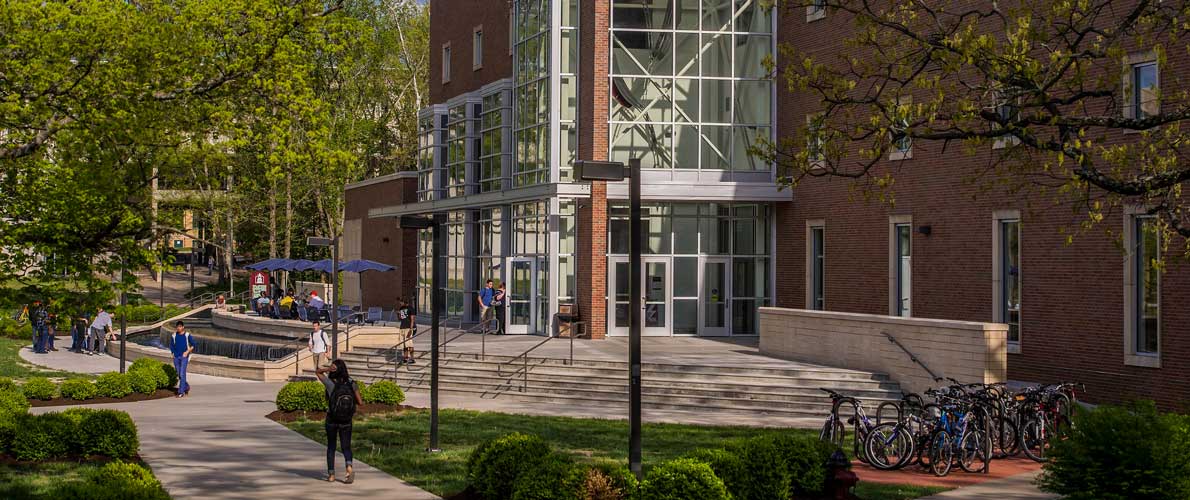 Major Matthew Morse serves the Illinois Army National Guard as the Active Guard Reserve member of the Saluki Strike Battalion.
His primary duties include Executive Officer and Military Science 200 level instructor. After enlisting in the Illinois Army National Guard in 2000 as a Cannon Fire Direction Specialist, MAJ Morse earned his commission in the ILARNG branching Infantry and a BS degree in 2003 from Southern Illinois University.  He also recently earned a Masters of Science in Fire Service and Homeland Security Management in 2014 from Southern Illinois University.
MAJ Morse served as an Anti-Armor Platoon Leader in Delta Co. 2/130th IN at Urbana, IL; Light Infantry Platoon Leader in Charlie Co. 1/131st IN at Fort Polk, LA; and Scout Platoon Leader in Headquarters and Headquarters Company 2/130th IN at Marion, IL. He commanded E Co. 634th SECFOR in Afghanistan while also mentoring the Afghan National Army. MAJ Morse followed his deployment with another company command with Alpha Co. 2/130th IN at West Frankfort, IL.
His military education includes Basic Airborne Course, Military Mountaineering Course, Infantry Officer Basic Course, Pathfinder Course, and Maneuver Captain's Career Course (Resident).