LTC Shaffer, Tim
Main Content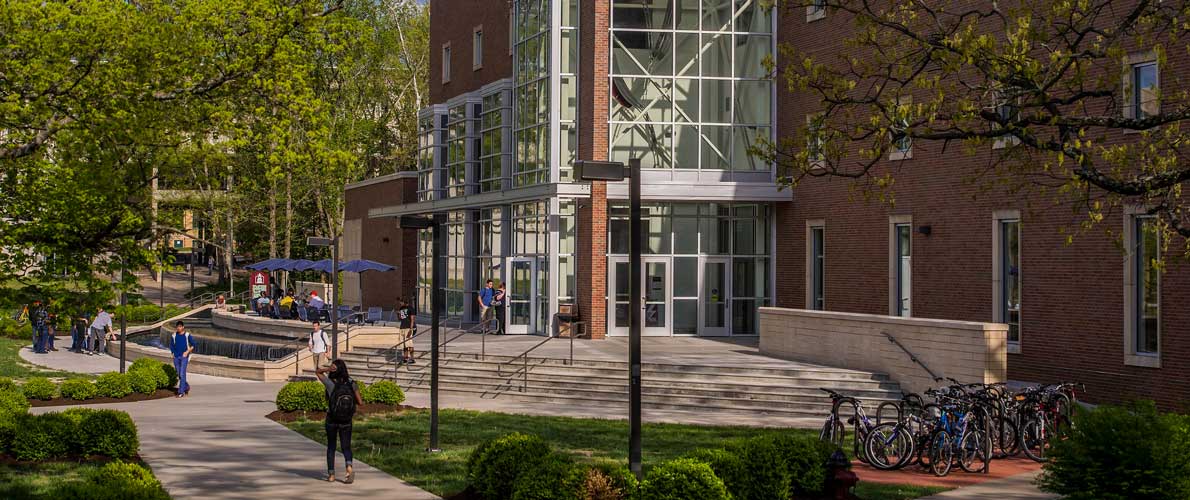 Graduation Class: 1995
Rank: LTC
Military Career: Lieutenant Colonel Tim Shaffer is a native of Pontiac, Illinois.  He graduated and received his commission as an Air Defense Artillery Officer from the Reserve Officer Training Corps program of Southern Illinois University at Carbondale in 1995.  His military education includes the Air Defense Artillery Officers Basic course, the Engineer Captains Career Course, the Combined Arms Services Staff School, and the United States Army Command and General Staff College Intermediate Level Education course.
 Following the Air Defense Officer Basic Course, LTC Shaffer served as a Bradley Stinger Fighting Vehicle Platoon Leader with Alpha Battery, 5-5 ADA in Camp Casey, South Korea.  He then reported to 2-44 ADA, 101st Airborne Division at FT Campbell, Kentucky where he served as a Strike (Avenger/Stinger) Platoon leader in Bravo Battery as well as the Scout Platoon Leader and Executive Officer in Headquarters and Headquarters Battery.  After completing the Engineer Captains Career Course at FT Leonard Wood MO, LTC Shaffer reported to 4-5 ADA, 1st Calvary Division at FT Hood, Texas.  While at FT Hood, he served as the Assistant Operations Officer and then as the Commander of the Headquarters and Headquarters Battery.  LTC Shaffer was then assigned to the University of Maine as an Assistant Professor of Military Science.  Next, he was assigned to the Army's Joint Readiness Training Center located at FT Polk, Louisiana where he served as the Senior Air Defense Observer/Controller/Trainer and the Senior Analyst for the Brigade Command and Control Team.  Following his schooling at the Command and General Staff College, LTC Shaffer was assigned to the 2nd Brigade Special Troops Battalion, 2nd Brigade Combat Team, 10th Mountain Division  where he served as both the Operations Officer and the Executive Officer including a ten-month deployment to Western Baghdad.  LTC Shaffer was assigned to US Northern Command at Peterson Air Force base serving as the Chief of Current Operations for Ballistic Missile Defense.  He is currently serving as the Battalion Commander for Strike Fear, the 2nd Battalion, 44th Air Defense Artillery Regiment at Fort Campbell Kentucky. 
 LTC Shaffer's awards include the Bronze Star Medal (1 Oak Leaf Cluster); Defense Meritorious Service Medal; Meritorious Service medal (2 Oak Leaf Clusters); Army Commendation Medal (4 Oak Leaf Clusters); the Army Achievement Medal; the Combat Action Badge; the Basic Parachutist badge; the Air Assault badge; and the Basic Army Space badge.
 LTC Shaffer is married to the former Patty Hiatt.