Brian Smith
Main Content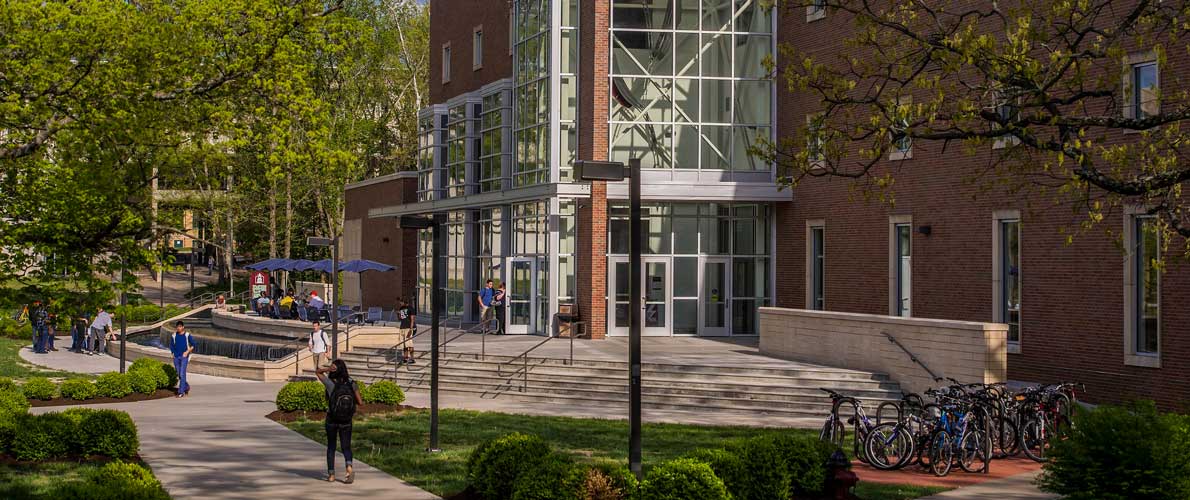 Graduation Class:  2006
Current Rank:  CPT
CPT Brian C. Smith was born August 14, 1982 in Chicago Heights, IL. He enlisted in the Army on Feb 11, 2003 as a Combat Medic and in 2006 was commissioned into the Chemical Corps through ROTC at Southern Illinois University Carbondale.
 From 2007 to 2009 CPT Smith served as the Battalion Chemical Officer for the 3rd Squadron, 7th U.S. Cavalry Regiment, 3rd Infantry Division stationed at Fort Stewart, GA. In May 2007 through July 2008 he deployed to the Adhamiyah District of Baghdad supporting Operation Iraqi Freedom as the Battalion Assistant S-3 and Iraqi Security Forces liaison, establishing Adhamiyah's Sons of Iraq program and Iraq's first Daughters of Iraq, ultimately training over 2500 Iraqis in basic Soldiering skills. His next assignment was as the Executive Officer for Military Transition Team (MiTT) 10500, whom he deployed with from September 2009 through July 2010 supporting Iraqi Army units in Fallujah, Mosul, and throughout the Kurdish region of Northern Iraq. After attending the Chemical Officer Advanced Course, CPT Smith joined the John F. Kennedy Special Warfare Center and School, Fort Bragg, N.C. as the Chemical Doctrine Writer for the Army Special Operations Capabilities Integration Center Capabilities Development and Directorate. In October 2011, CPT Smith was assigned to the 1st Special Warfare Training Group (Airborne) as the Group Assistant S-3 and Group Chemical Officer.
On July 9, 2013 CPT Smith formally assumed command of the Special Warfare Education Group (Airborne) Headquarters and Headquarters Company. The company is responsible for educating all future Special Operations Operators in basic language skills, regional cultural expertise and the Army Special Operations Captain's Career Course.
CPT Smith is a graduate of the Airborne Course, Chemical Officer Basic and Advanced Courses, Civil Support Skills Course, Military Transition Team Training Course, Technical Escort Course, Dismounted Reconnaissance Course, Technical Exploitation Course, and Fort Bragg's Survive, Evade, Resist, and Escape Course. He holds Bachelors degrees in Finance and Economics from Southern Illinois University Carbondale and a Masters degree in Environmental Management from Webster University.
His awards include the Bronze Star, Meritorious Service Medal, the Army Commendation Medal, Army Achievement medal with oak-leaf cluster, Global War on Terrorism Service Medal, Army Service Medal, Overseas Ribbon and the Meritorious Unit Award. He holds foreign Parachutist Badges from Ecuador and Germany.