Spanton, David
Main Content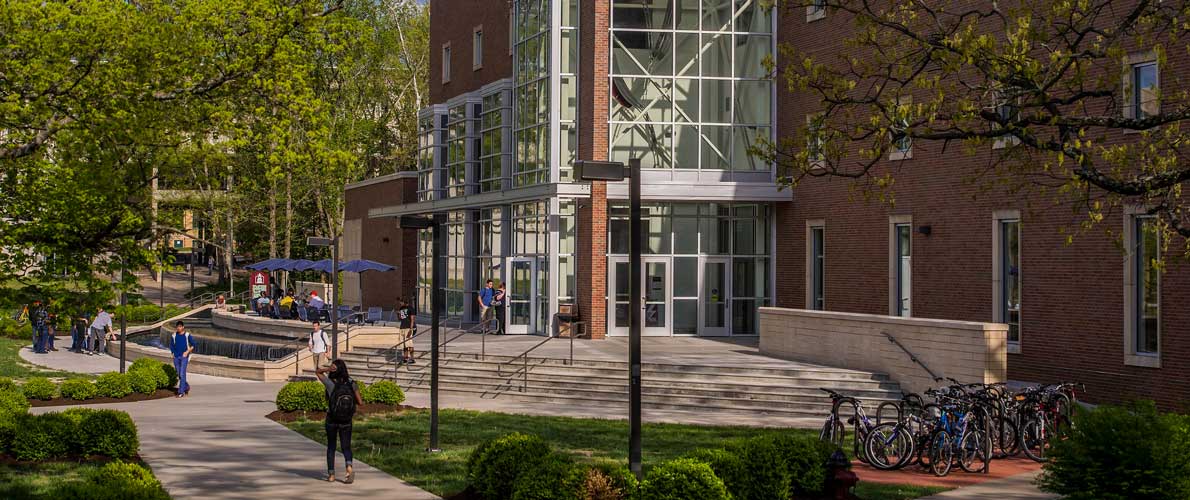 Graduation Class:  2003
Current Rank:  Major
MAJ David Spanton is designated to become an Assistant Product Manager in PEO Aviation. Previously, he was the Legislative Liaison for the Soldier Portfolio within Programs Division, Office of the Chief, Legislative Liaison (OCLL), Pentagon, from January 2012 to January 2013. Prior to that assignment, MAJ Spanton served as the Congressional Fellow to Congressman Howard P. "Buck" McKeon, Chairman of the House Armed Services Committee, from January 2011 to January 2012.
MAJ Spanton received his commission from Southern Illinois University ROTC, as a Second Lieutenant of Aviation on March 11, 2003. After the completion of Rotary Wing Aviation Training at Fort Rucker, Alabama in 2004, he was assigned to 4th Battalion, 159th Combat Aviation Brigade, 101st Airborne Division, Air Assault. While assigned to 4th Battalion, he served as an executive officer for both a flight company and a maintenance company. He deployed to Iraq in support of Operation IRAQI FREEDOM from 2005-2006, as an Assault Company Platoon Leader with Charlie Company (Blackwidows), 4th Battalion, 159th Combat Aviation Brigade. Upon redeployment, he served as the 4th Battalion, 159th Combat Aviation Brigade Aviation Liaison Officer in 2007.
Following completion of the Aviation Captain's Career Course, the UH-60 M transition course, and the Survival, Evasion, Resistance, Escape (SERE) level C courses at Ft. Rucker, he assumed command of Headquarters and Headquarters Company, 4th Battalion, 159th Combat Aviation Brigade in August 2008. As a company commander he deployed in support of Operation ENDURING FREEDOM in November 2008, to Kandahar in Regional Command-South. During the same deployment, he assumed his second command with Bravo Company (Kingsmen), 4th Battalion, 159th Combat Aviation Brigade in July 2009, during combat operations at Forward Operating Base Salerno in Regional Command-East. Upon redeployment, MAJ Spanton was selected for the Army Congressional Fellowship in Washington, D.C.
MAJ Spanton holds a Master of Professional Studies in Legislative Affairs from the George Washington University and a Bachelor of Science Degree from Southern Illinois University.
His awards and decorations include the Bronze Star Medal, Meritorious Service Medal (with Oak Leaf Cluster), the Air Medal (3), the Army Commendation Medal, the Army Achievement Medal, the Iraq Campaign Medal, the Afghanistan Campaign Medal, and the ISAF NATO Medal. Additionally, he has earned the Combat Action Badge, Army Aviation Badge, Pathfinder Badge, Parachutist Badge, Air Assault Badge, and the Army Staff Identification Badge.
MAJ Spanton and his wife, Jessica, live in Owens Cross Roads, Alabama. They have one son, Dean, and are expecting their second in August. They are avid golfers, tri-athletes, and cyclists.