Storck, Nathan
Main Content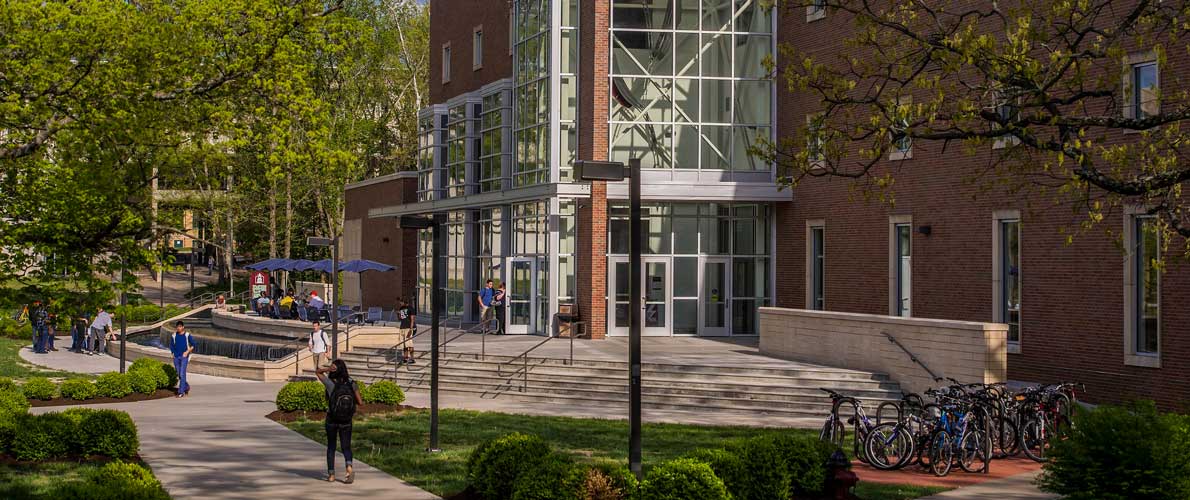 Chief, Reserve Affairs, SDDC – United States Army Reserve 
COL NATHAN J. STORCK 

COL Nathan "Nate" Storck received his commission on May 16, 1987 through Army ROTC at Southern Illinois University – Carbondale as a Distinguished Military Graduate. He holds a Bachelor of Science Degree in Agronomy from Southern Illinois University, a Master's of Science Degree in Soil Conservation Management from the University of Tennessee – Knoxville and a Masters of Strategic Studies from the U.S. Army War College. 

His military education includes the U.S. Army War College, Advanced Joint Professional Military Education Course, Army Force Management Course, Inspector General Course, CGSC, CAS3, Civil Affairs OAC, Psychological Operations Officer Course, Military Intelligence Officer Transition Course, Infantry OAC and OBC, Joint Homeland Security Planners Course, Support Operations Course, Senior Transportation Officer Qualification Course, Joint Civil Military Operations Course, Ranger School, Basic Airborne Course, and Air Assault Course. 

He has served as an Infantry Rifle Platoon Leader, BCT Company Commander, Brigade Operations and Plans Officer, Reserve Force Advisor, Joint Staff, Chief Mob Branch OCAR, Inspector General, Chief of Staff, DCG, USAR, TRADOC, Deputy Assistant Commandant-USAR, CBRN School, and current position as the Chief, Reserve Affairs, Surface Deployment and Distribution Command. 

COL Storck's assignments include 1/5 IN (M), Camp Howze, Korea; 2/187 IN, Fort Campbell, KY; 1/518 REGT/108th DIV (T); 88th Regional Support Command; 308th Civil Affairs Brigade; C-9 JTF-76; Joint Staff J-3/Deputy Directorate Special Operations; G-3, Office Chief Army Reserve; 90th Regional Readiness Command, TRADOC HQs, and CBRN School . 

COL Storck's awards and decorations include the Bronze Star Medal w/ oak leaf cluster; Meritorious Service Medal w/ 3 oak leaf cluster; Joint Service Commendation Medal; Army Commendation Medal w/ silver oak leaf cluster; Army Achievement Medal; National Defense Service Medal w/ 2 bronze service stars; Southwest Asia Service Medal w/ 2 bronze service stars; Iraq Campaign Medal w/ 2 bronze service stars; Global War on Terror Expeditionary Medal; Korea Defense Service Medal; Armed Forces Reserve Medal with M-Device and silver hour class device; Joint Staff Badge, Combat Infantry Badge, Combat Action Badge, and Ranger Tab.