Kenn White
Main Content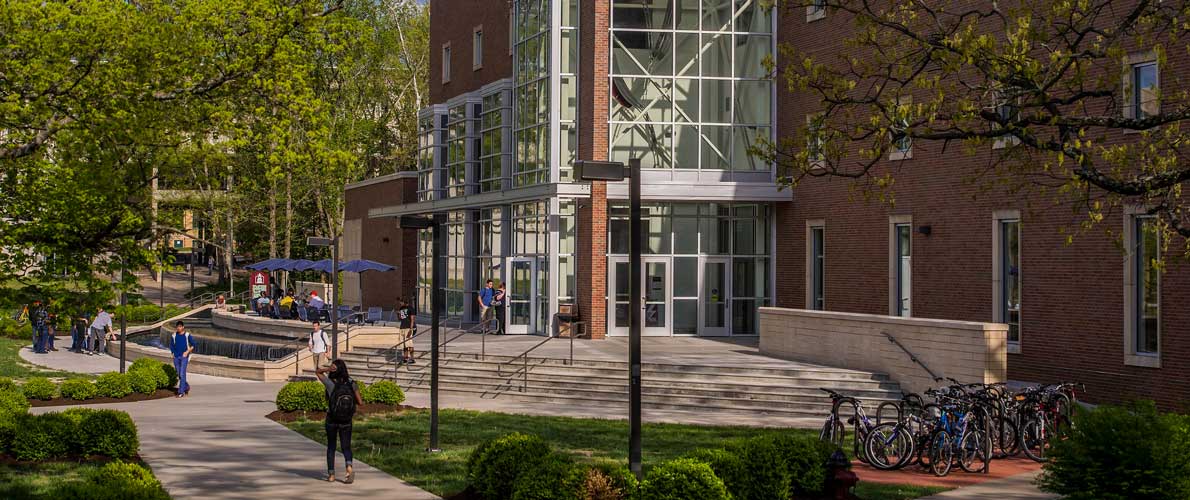 Graduation Class: 1989
Current Rank: LTC
Lieutenant Colonel Kenn White was commissioned as a Second Lieutenant through the Reserve Officer Training Corps program at Southern Illinois University in 1989. He received a Bachelor of Arts degree in Commercial Photography from Southern Illinois University and will soon complete his Masters in Businesses Administration with a concentration in project management from the University of Phoenix. His military education includes the Adjutant General's Officer Basic Course, Armor Advanced Course, Force Management Course, School of Cadet Command (SOCC), and the United States Army Command and General Staff College. He is currently serving as the Director of Strategic Plans and Policy (TXARNG-G5) with the Texas Army National Guard at Camp Mabry as a full time guard officer.
During his twenty-eight years of service with the National Guard, LTC White has held several key assignments, including Executive Officer with the 56th Infantry Brigade Combat Team, 36th Infantry Division; Operations Officer with the 56th Infantry Brigade Combat Team, 36th Infantry Division; Mobilization Readiness Officer, Joint Forces Headquarters TXARNG; Operations Officer, 3-112AR, Iraq; Plans Officer, Headquarters, 3rd Brigade, 36th Infantry Division; Company Commander of C/2-112AR, 2nd Brigade, 49 Armor Division; Support Platoon Leader, HHC, 2-112AR, 36 Infantry Division; Armor Platoon leader, B/2-112th Armor Regiment, 49th Armor Division; Platoon Leader, 318th Press Camp Headquarters, Army Reserve Command.
LTC White's military awards and decorations include the Bronze Star Medal, Meritorious Service Medal with Oak Leaf Cluster, Army Commendation Medal with two Oak Leaf Clusters, Army Achievement Medal with Oak Leaf Cluster, Meritorious Unit Citation, National Defense Service Medal, Global War on Terrorism Service Medal, Combat Action Badge. He wears the 36th Infantry Division as his Combat Patch.
Lieutenant Colonel White currently resides in Georgetown with his wife Kathy and their three children, Lindsey, Noah and Morgan.