Mark K. Whitock
Main Content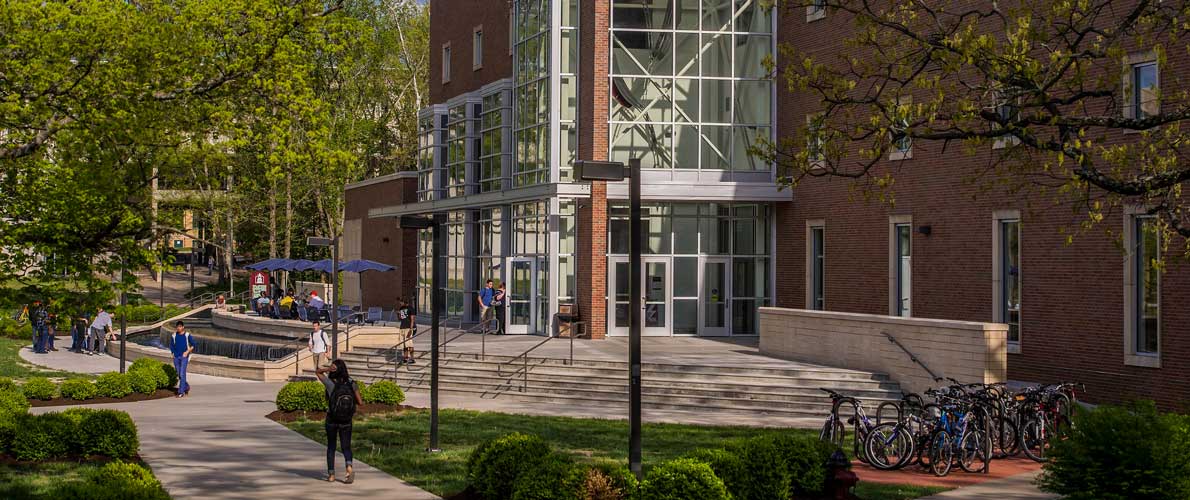 Graduation Class:  1989
Current Rank:  LTC
Lieutenant Colonel Mark Whitlock is Joint Staff Executive Officer with the Illinois National Guard at Camp Lincoln in Springfield. In addition to his fulltime position with the Illinois National Guard he is also a traditional National Guardsman, currently serving as Commander of the 3rd Battalion, 129th Regiment, Regional Training Institute.
Originally from Carbondale, Lieutenant Colonel Whitlock was commissioned as a Second Lieutenant through the Reserve Officer Training Corps program at Southern Illinois University in 1989. He received a Bachelor of Science degree in Museum and Historic Site Studies from Southern Illinois University and a Master of Arts in History from the University of Illinois at Springfield. His military education includes Ordnance/Logistics Officer Advance Course, Infantry Officer Basic Course, Total Army Instructor Trainers Course, and The Inspector General School.
During his twenty-eight years of service with the National Guard, LTC Whitlock has held several key command and staff assignments, including Command Inspector General of Combined Joint Task Force Phoenix Eight with the Thirty-third Infantry Brigade Combat Team in Afghanistan in support of Operation Enduring Freedom, Command Historian with Joint Force Headquarters, Commander of the Thirty-third Brigade Special Troops Battalion, Executive Officer of the 232nd Corps Support Battalion, Commander of the 3637th Maintenance Company, and Platoon Leader in A Company, Third Battalion, 130th Infantry Regiment.
Lieutenant Colonel Whitlock currently resides in Springfield with his wife Katherine and their two sons, Benjamin and Jack.