Todd Woodruff
Main Content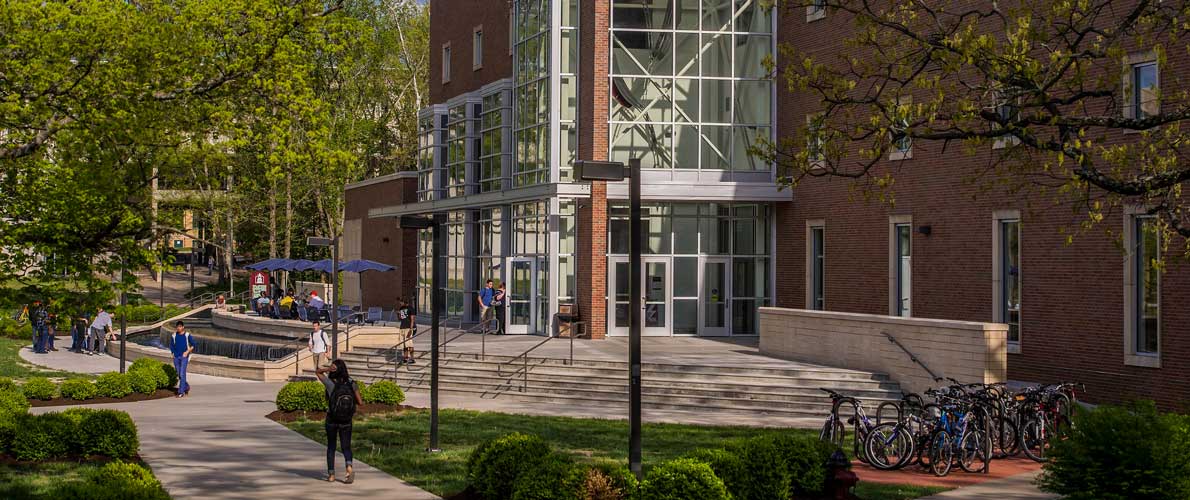 Graduation Class:  1993
Current Rank:  Col
Col Woodruff is an Academy Professor and the Director of Leadership and Management Studies at the United States Military Academy at West Point. His previous assignments include six tours with operational warfighting regiments, including Stryker, air assault, light, and armor assignments. His leadership positions have ranged from being a squad leader in West Germany patrolling the border against the Soviets; multiple squad, section, and platoon leader positions; two company commands that included testing and fielding of the Army's first Stryker units; to his final infantry assignment where he was the deployed battalion S3, XO, and acting commander for 1-14 Infantry (Stryker) in Iraq (2007 to 2009). Additionally, Col Woodruff has served in several staff positions, including Chief of IED-Defeat for the 25th Infantry Division during combat operations in Iraq (2006-2007), where he routinely patrolled with maneuver and engineer units to develop and share best practices, identify and field needed equipment, and develop counter IED offensive operations.
Col Woodruff's experiences also reflect his strong emphasis on the Soldier-Scholar model. From his first exposure to West Point as a young sergeant in the summer of 1988 training the cadet class of 1991 on mortar firing and call for fire, Col Woodruff has had a strong commitment to the Academy and the development of leaders. Since that summer, Col Woodruff has completed a Bachelor of Science and an MBA in management from Southern Illinois University, where he received his commission through ROTC, a Masters in Sociology from the University of Maryland, and a PhD in Marketing from the Kenan-Flagler Business School at the University of North Carolina. Now on his second tour teaching at USMA, he strives to integrate his diverse leadership experiences and his multidisciplinary education in the classroom and in the development of cadets and officers at West Point and around the globe.
Col Woodruff has attended numerous military schools, to include both the Primary and Basic Noncommissioned Officers Courses (Honor Graduate); Army ROTC (AUSA 1992 Outstanding Cadet); the Infantry Officer Basic Course (Distinguished Honor Graduate); the Infantry Officer Advanced Course; the U.S. Army Ranger Course; U.S. Army Pathfinder School ; U.S. Army Airborne School; the Air Assault Course (Air Assault Road March Champion); the Mortar Leaders Course; the Bradley Leaders Course; and the U.S. Army Command & General Staff College.
His awards and decorations include the Combat Infantry Badge, Bronze Star Medal; the Meritorious Service Medal (3rd award); the Army Commendation Medal (8th award); the Army Achievement Medal (13th award); the Expert Infantry Badge, the Pathfinder Badge; the Parachutist Badge; the Air Assault Badge; and the Ranger Tab. His unit decorations include the Valorous Unit Award, the Joint Meritorious Unit Award, and the Army Superior Unit Award.