Wright, Kyle
Main Content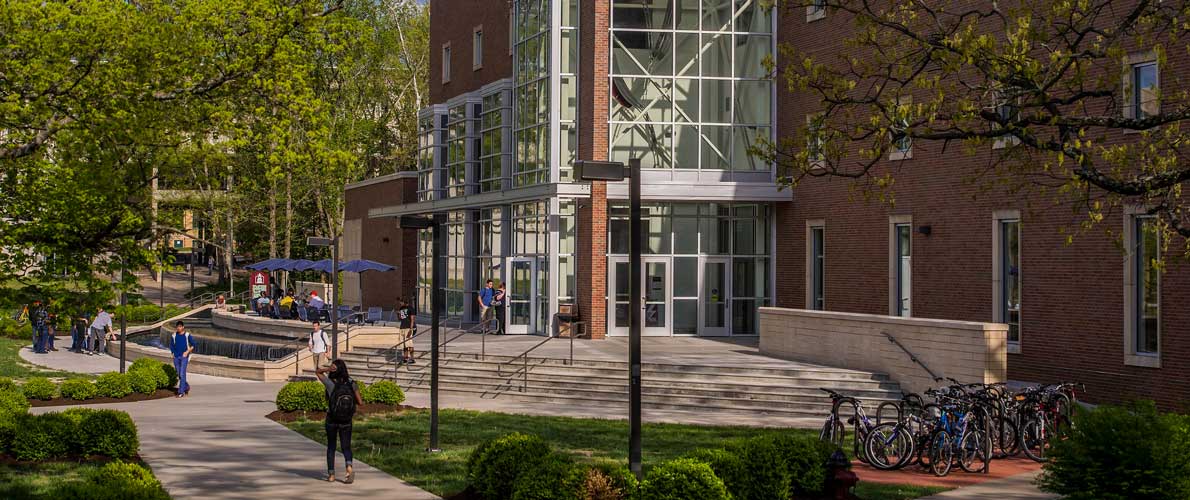 Graduation Class:  2010
Current Rank:  1LT

First Lieutenant Kyle Wright is the Executive Officer of Dragoon Troop, 4th of the 10th Cavalry Regiment, 3rd Armored Brigade Combat Team, 4th Infantry Division. Prior to becoming a Company XO, Kyle was the Maintenance Platoon Leader for 1-66AR, 1BCT, 4ID.
Originally from Monticello, IL, Kyle attended Basic Training at Fort Jackson, SC in 2008 and then graduated Aviation Mechanic Advanced Individual Training at Fort Eustis, VA. He served in the Illinois National Guard for 3 years before commissioning. First Lieutenant Wright was commissioned as a Second Lieutenant through the Reserve Officer Training Corps program at Southern Illinois University in 2010. He received a Bachelor of Science degree in Aviation Management from Southern Illinois University. His military education includes the Quartermaster Officer Basic Course, Sling-load Inspector Course, and Combatives Level I.